My Team
Monica Sinha Eckberg and her team are dedicated to collaboration and excellence both personally and professionally. Every member of Eckberg Wealth Management holds unique talents to serve each client throughout all moments of their lives.
Our team specializes in creating a holistic financial plan while taking into consideration tax efficiency, asset performance and diversification.
It is our philosophy that the best economic strategies come from a true understanding of what's most important to you, while aligning with the values you honor most.
It is our passion to devote ourselves to supporting and encouraging you, with sound and careful advice, as you realize your many aspirations. We partner with you, so you can 'live life fully.'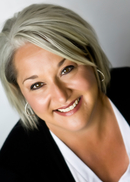 Kimberly Flood
Executive Assistant
Office 952-806-9600

Kim believes that each appointment is an opportunity to make a difference.  She works diligently to coordinate calendars effortlessly.  Kim knows how to guide all clients to the best team member required for any service or planning need.  Additionally, she focuses on getting the message out of who we are and what we do at Eckberg Wealth Management, so we can impact as many people as possible in acieveing financial security.
Kim married her childhood crush, Dan.  Kim has two children and two grandchildren by marriage.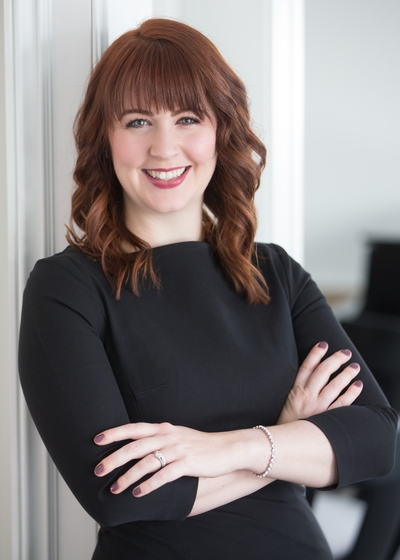 Kirsten M Gillen
Associate Wealth Management Advisor
Working closely with Monica, Kirsten manages each individual plan accordingly.  She partners with each client to help advance them towards their goals.  Kirsten communicates our solutions and ideas so every financial choice remains relevant to the current economic and tax climate.
Kirsten is married to Kyle and they have twin girls, Audrey and Ainsley.  She enjoys traveling to explore new cultures, practicing yoga and running outside with her dog, Harvey.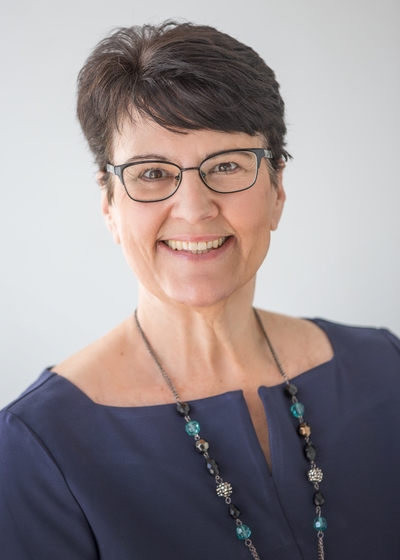 Katie L Krause
Director of Operations
Office 952-806-9676

Katie onboards cases with exceptional precision.  She knows that confidence is achieved and maintained through a smooth process and continuous communication.  She coordinates risk product underwriting, establishes investment accounts and honors service requests.
Katie enjoys volunteering, listening to country music and preparing home-cooked meals.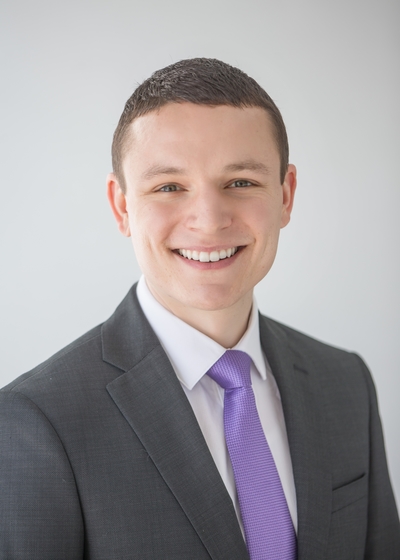 Christian Svennes
Operations Associate
Office 952-806-9633

Christian is often referred to as the 'utility player' of the team as he works closely with all departments of the business to ensure that the client experience is as smooth as possible.  As operations associate, he focuses on optimizing our processes, while providing support to other departments during peak periods.
Outside of work, Christian enjoys running, traveling and training his family's show horses.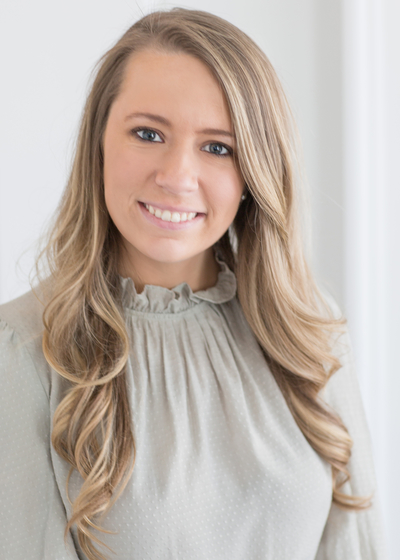 Samantha K D Herrick
Financial Planning Specialist
Office 612-758-7669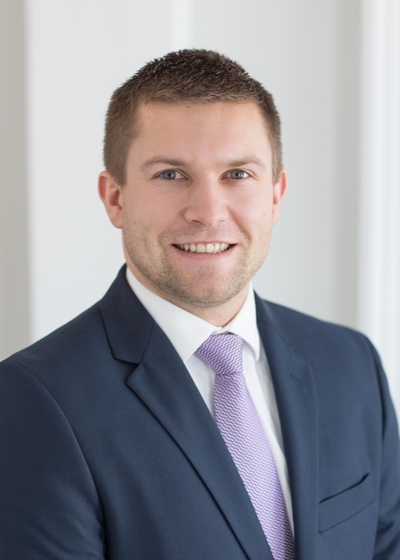 Blake Alan Jouwstra